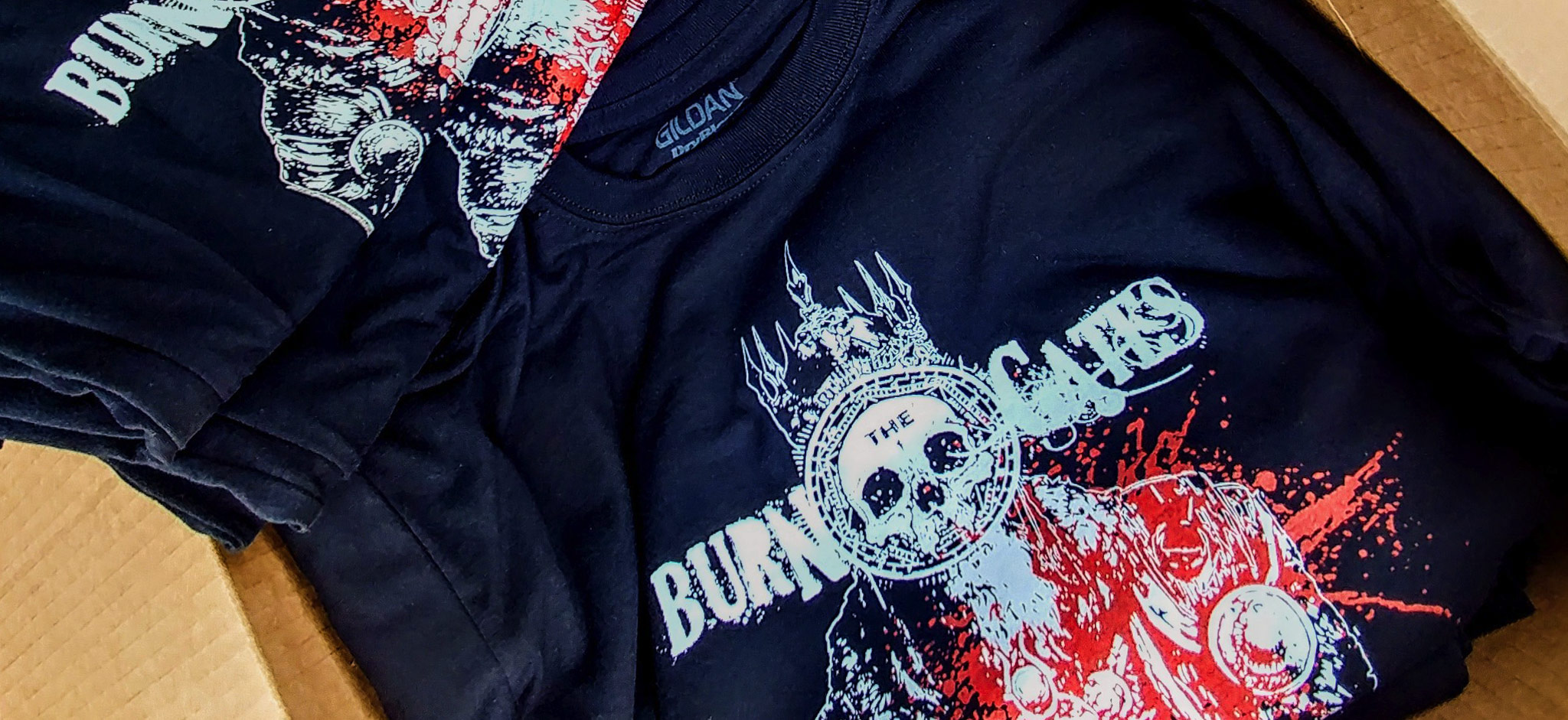 Store
Join us for our CD Release show, Saturday, March 30, 2019.
Tickets, Preorder the CD or digital downloads, and more.
Currently we have a new batch of our 2018,
"I Am Your King" design, and a handful of the 2016 shirts available.
We will be adding all new merchandise as it gets closer to the CD release.
Stay tuned!
Contact us if you have any questions.