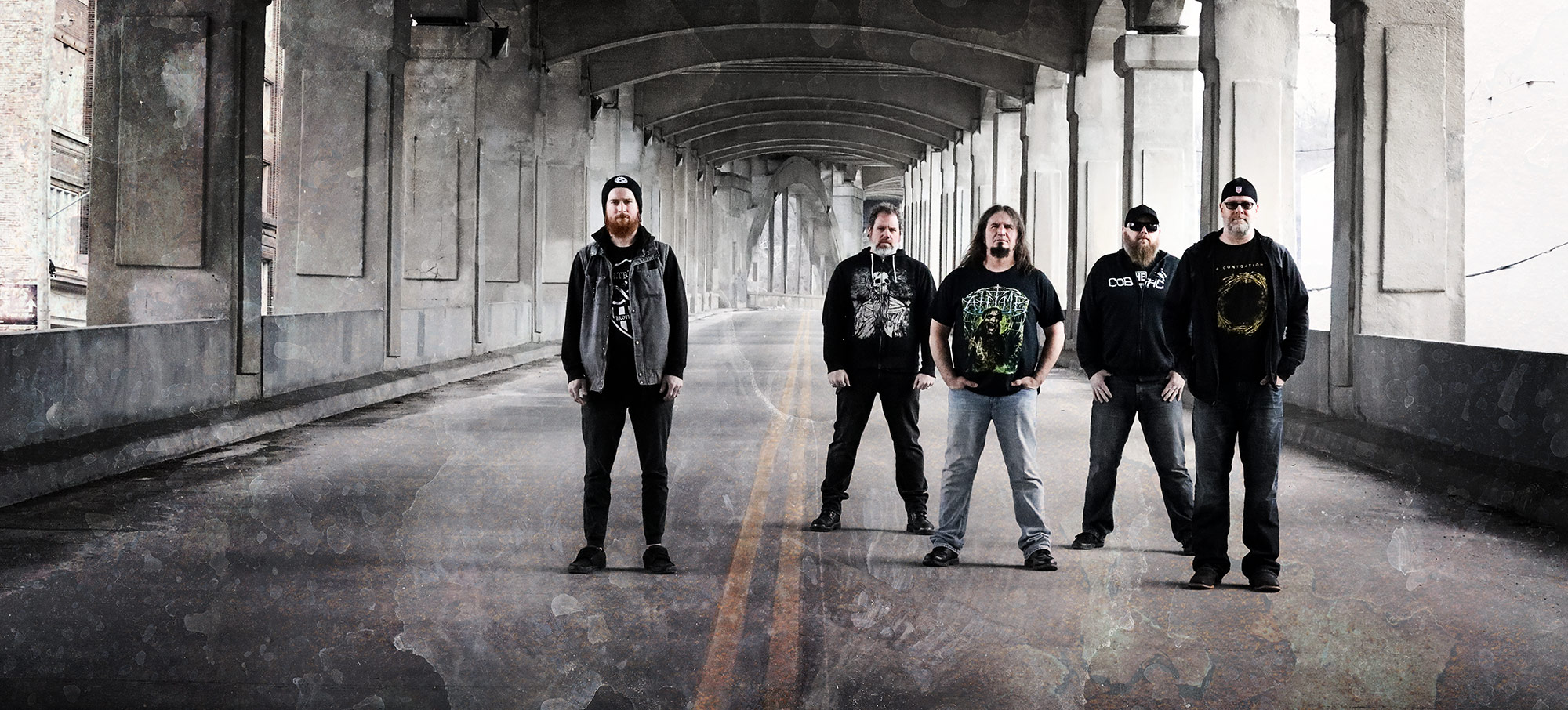 Burn the Gates is...
Burn the Gates is a hardcore metal band from Kansas City. Comprised of locally-rooted veterans, this band brings a wide variety of influences and backgrounds to the scene. The result is a different flavor of metal with bludgeoning heavy grooves that kick you in the chest and shred your eardrums. When integrated with gut-wrenching vocals, it's a delight for any metal fan.
Founded in 2015, the chemistry for Burn the Gates sparked immediately and continued to grow with each new song. A new front man joined in 2017, and the band quickly solidified its sound and place within the Kansas City music scene. In early 2018, Burn the Gates released two singles from their debut full-length album, anticipated for release later in the year.
Band Members: